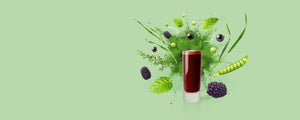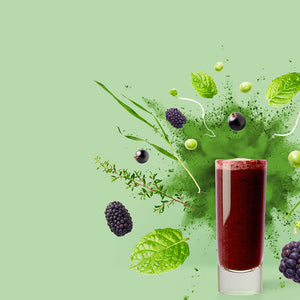 Our eight superfood ingredients
100% natural, grown on New Zealand sustainable farms.
100% natural
Each ingredient has been especially chosen for its micronutrient potency and effectiveness.
Instead of a pinch of 50 or 60 ingredients, we have purposely selected the best, most impactful plants to make a meaningful difference to your health. 100% natural these are some of the best ingredients Mother Nature has to offer.
Dial up your nutrition the smart way
with our blend of nutrient-dense superfoods
Preservative and additive free